Skincare is much more than just one of the steps of your daily beauty routine, it's a chance to treat your skin properly with
products that nourish and hydrate it. During the winter months, our skin goes through a lot. Not only does the drop in
temperature wreak havoc on our skin's hydration levels, but relying on dry central heating also breaks down our skin's
essential moisture barrier. Result? Dry, itchy and sensitive skin. With brighter mornings and brighter days that are gradually
coming upon us, there's no better time to invest in brightening products to freshen up your beauty routine and wake up your
skin for the much anticipated season of spring. We invite to enter a powerful skincare duo from Imagine Beauty's sensational
product line, to be released really soon. Whether you're looking to brighten or smooth skin, our collection has a dynamic duo to
suit every skin type. Give your bathroom cabinet a spring clean and complete your skincare routine with these heroes that will
brighten… Now then, are you all ready to discover your spring skin duo? Here we go!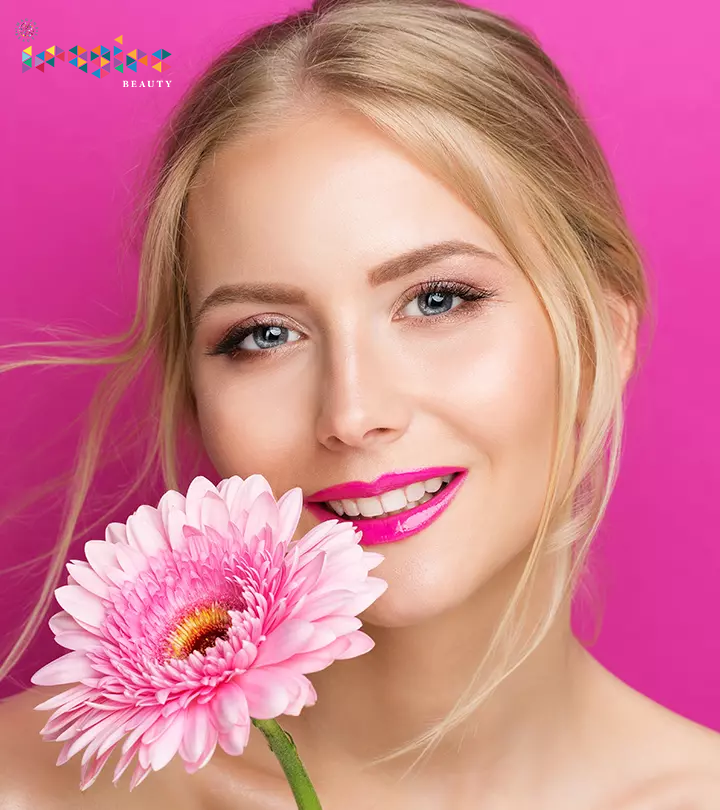 Whether you are going with a minimal makeup look or trying out the current Tiktok trends, your dry skin mustn't get in the way.
Makeup on dry skin
can look patchy even with the most expensive cosmetics if they are not tailored to your skin type. So when your oil glands don't produce enough sebum to keep your skin moisturized, it is essential to choose skin care products that do the job externally.
IMAGINE BEAUTY
, where certified cosmetologist-aesthetician, biochemist, and Science Team Leads, says that "the skin can become overly dried. The skin becomes dehydrate and its defensive functions decrease, flakiness, peeling, and irritation occurs, and small cracks on the skin surface may appear. Hence, makeup cosmetics for dry skin must not only contour and cover flaws but also hydrate your skin to achieve a dewy, luminous finish.
Have you ever noticed that your skin appears more aged after applying makeup?
This is usually a typical dry skin woe. As the foundation and concealer draw out the barely available moisture from your skin, you end up with a pale, wrinkled look. A simple solution to this problem is to prep your skin with hydrating products before you start your day's makeup. While many may advise against using a scrub on dry skin for fear of irritation and redness,
a gentle scrub helps improve your skin's texture.
The safest exfoliation solution for dry skin is enzyme peels. They are mild and gentle, contain no acids, and ensure tolerant peeling without irritating the skin. The recommended frequency is once a week. Enzymes are warm and moisture-friendly. So, doing this kind of peel while you are taking a bath and covering your face with a film will boost its efficiency. OR You can use natural ingredients like aloe vera gel (rich in antioxidants and humectants that bind moisture to the skin), collagen (attracts and retains moisture and reduces transepidermal water loss from the skin), shea butter (a soothing moisturizer that keeps water from evaporating from your skin).