Skincare is much more than just one of the steps of your daily beauty routine, it's a chance to treat your skin properly with
products that nourish and hydrate it. During the winter months, our skin goes through a lot. Not only does the drop in
temperature wreak havoc on our skin's hydration levels, but relying on dry central heating also breaks down our skin's
essential moisture barrier. Result? Dry, itchy and sensitive skin. With brighter mornings and brighter days that are gradually
coming upon us, there's no better time to invest in brightening products to freshen up your beauty routine and wake up your
skin for the much anticipated season of spring. We invite to enter a powerful skincare duo from Imagine Beauty's sensational
product line, to be released really soon. Whether you're looking to brighten or smooth skin, our collection has a dynamic duo to
suit every skin type. Give your bathroom cabinet a spring clean and complete your skincare routine with these heroes that will
brighten… Now then, are you all ready to discover your spring skin duo? Here we go!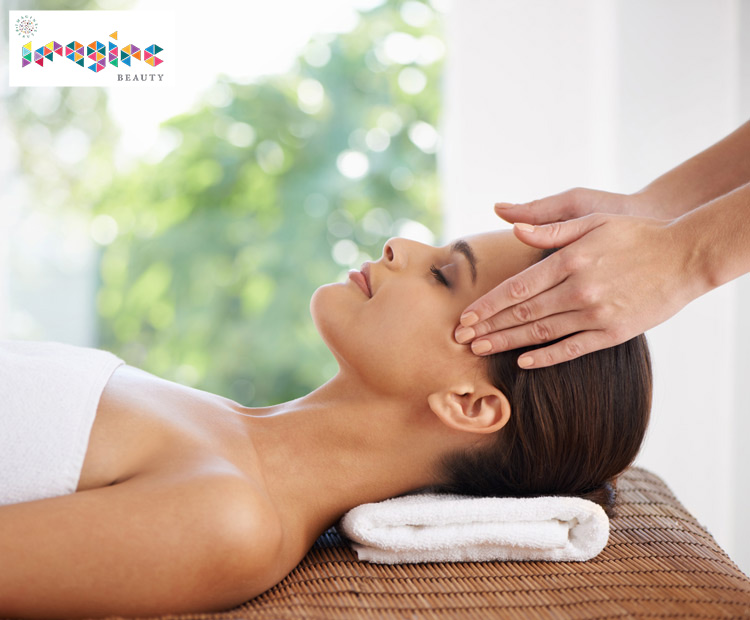 As the weather gets cooler, we shift our wardrobe to include warmer layers of clothing—why not take that same approach to our skin care routine? Why not add an extra layer of protection and moisture to our daily skin care routine? Or better yet, why not take that extra step and get a professional treatment?
A clear complexion and healthy-looking, younger skin may be the incentive driving you to google best facials but a visit to The Best Facial Hub is near to your reach and it will be a complete clean beauty experience! Designed to help you feel pampered and relaxed, the improvement in your skin after treatment is a bonus to one of the most luxurious pampering experiences in Imagine Beauty Skincare.
A decade-long reign as a leading
IMAGINE
BEAUTY
SKINCARE
for natural, organic, and vegan treatments has seen those with complex skin issues such as rosacea and adult acne, as well as those seeking anti-aging treatments, become devoted clients.
A delightful menu of traditional and non-toxic peels are available for a pamper session, while those with more
complicated skin
issues can benefit targeted skin treatments such as
Omnilux LED
therapy and
IPL skin rejuvenation.