Skincare is much more than just one of the steps of your daily beauty routine, it's a chance to treat your skin properly with
products that nourish and hydrate it. During the winter months, our skin goes through a lot. Not only does the drop in
temperature wreak havoc on our skin's hydration levels, but relying on dry central heating also breaks down our skin's
essential moisture barrier. Result? Dry, itchy and sensitive skin. With brighter mornings and brighter days that are gradually
coming upon us, there's no better time to invest in brightening products to freshen up your beauty routine and wake up your
skin for the much anticipated season of spring. We invite to enter a powerful skincare duo from Imagine Beauty's sensational
product line, to be released really soon. Whether you're looking to brighten or smooth skin, our collection has a dynamic duo to
suit every skin type. Give your bathroom cabinet a spring clean and complete your skincare routine with these heroes that will
brighten… Now then, are you all ready to discover your spring skin duo? Here we go!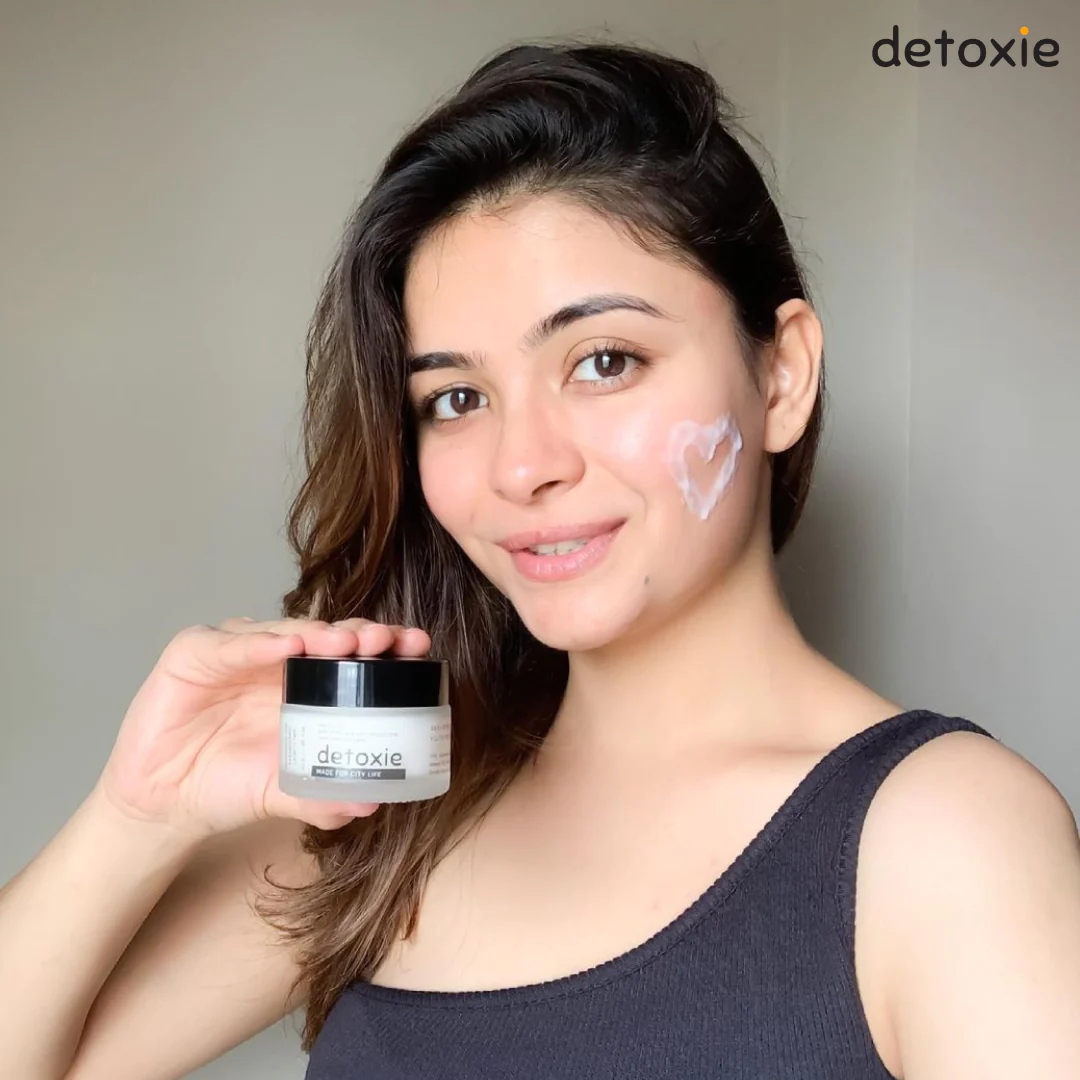 Dancing Makes Your Skin Glow
Winter is all about hydration
to whisk away those tell-tale dry skin flakes. As a result, your winter
skincare
essentials should be a combination of effective exfoliants and
moisturizers
. Although it might be tempting to reach for harsher cleansers to eliminate flaky winter skin, this can be too irritating in the colder months. Instead, look for gentle exfoliants or nurturing masks.
Skincare
is a set of practices that support the integrity of the skin, improve its appearance, and alleviate skin conditions. They can include food, avoiding excessive sun exposure, and proper use of emollients. Practices that improve appearance include the use of cosmetics, botulinum, exfoliation, fillers, laser resurfacing, microdermabrasion, peels, retinol therapy, and ultrasound skin treatment. Skincare is a routine daily procedure in many environments, such as skin that is either too dry or too wet, the prevention of dermatitis, and the prevention of skin injuries.